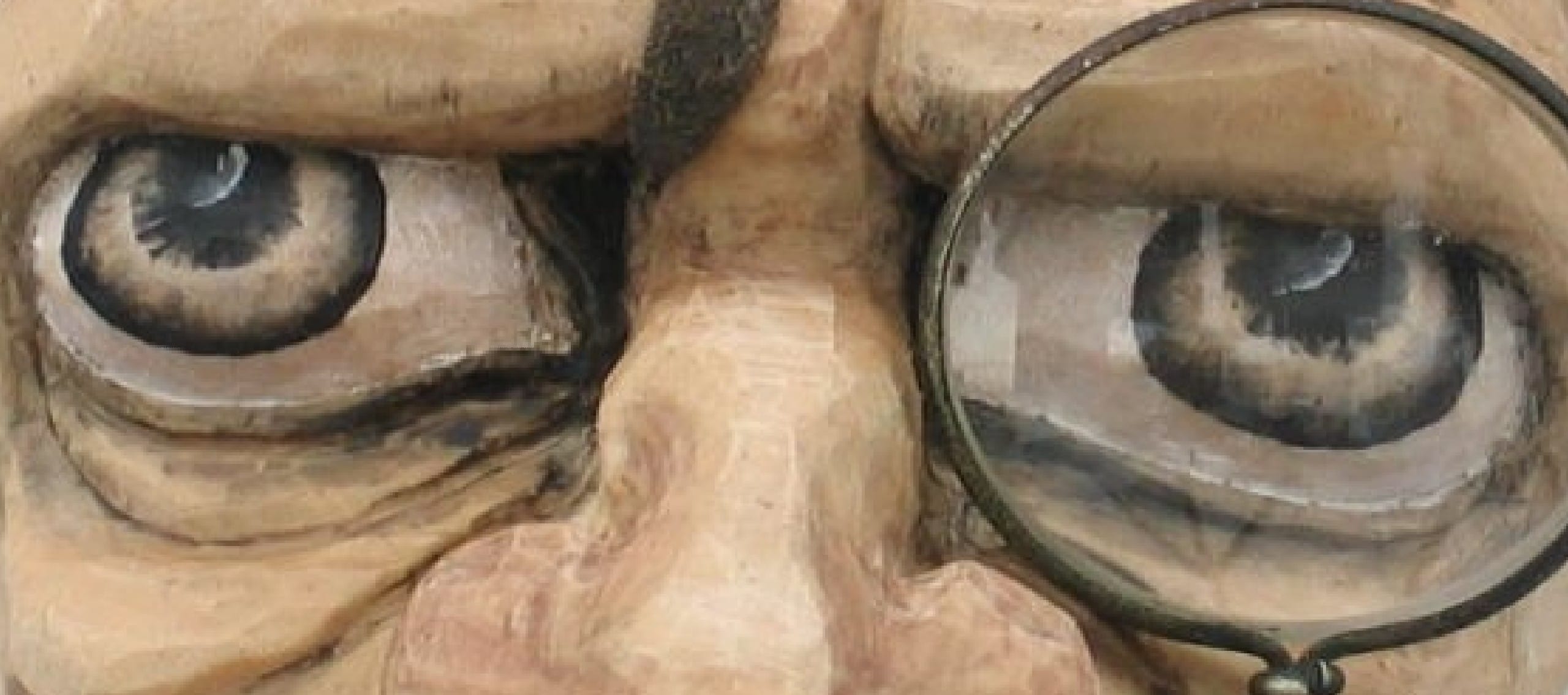 PRAGUEMARIONETTE PRIVACY POLICY
Who we are
Our website address is www.praguemarionette.com
How we use your information
This privacy notice tells you what to expect when Praguemarionette collects personal information. It applies to information we collect about:
visitors to our website
individuals in relation to a data protection or freedom of information enquiry
people who use (or consider using) our services e.g. customers
This website uses statistical software to collect standard internet log information and details of visitor behaviour patterns. We do this to find out things such as the number of visitors to the various parts of our sites. This information is only processed in a way which does not identify anyone. We do not make and do not allow third-parties to make, any attempt to find out the identities of those visiting our website. If we do want to collect personally identifiable information through our website, we will make it clear when we collect personal information and will explain what we intend to do with it.
What personal data we collect and why we collect it
Contact form
Data submitted via the contact form
Embedded content from other websites
Articles on this site may include embedded content (e.g. videos, images, articles, etc.). Embedded content from other websites behaves in the exact same way as if the visitor has visited the other website.
These websites may collect data about you, use cookies, embed additional third-party tracking, and monitor your interaction with that embedded content, including tracking your interaction with the embedded content if you have an account and are logged in to that website.
People who use praguemarionette.com
We hold the details of our clients and potential clients. However, we only use these details to provide the service the person has requested.
Access to personal information
praguemarionette.com will give people access to their personal information wherever possible upon request. If we do hold information about you we will:
give you a description of it
tell you why we are holding it
tell you who it could be disclosed to
let you have a copy of the information in an intelligible form
To request any personal information we may hold you can contact us by writing to the address below.
If you agree, we will try to deal with your request informally, e.g. by providing you with the specific information you need over the telephone.
Disclosure of personal information
In many circumstances, we will never disclose personal data without your consent. However, there are some occasions within the law that information about you may be disclosed.
Destruction and amendment of personal information
If you would like us to delete any personal information we have, we will do so on request wherever possible within the law. Please contact us if you would like it to be corrected or destroyed.
Links to other websites
This privacy notice does not cover the links within our sites linking to other websites. We encourage you to read the privacy statements on the other websites you visit.
Changes to this privacy notice
We keep our privacy notice under regular review. This privacy notice was last updated on 10 December2021.
How to contact us
If you want to request information you can email us: enquiries@praguemarionette.com